Receive the latest announcements and offers for POPULATION: ONE.
Battle Royale Only Possible in VR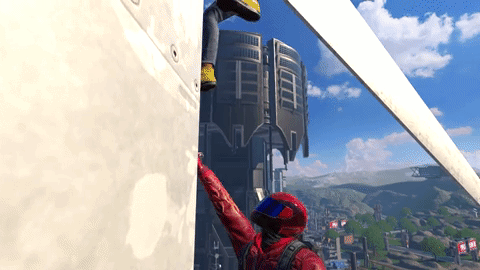 If you can see it, you can climb it. Scale tall structures to gain tactical advantage.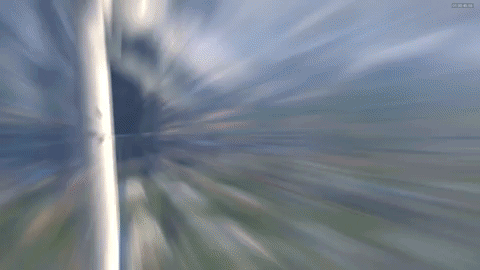 Glide into the battle, travel long distances, surprise your enemies.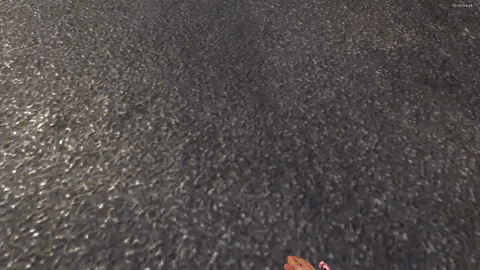 Strategically build quick cover in the heat of the battle.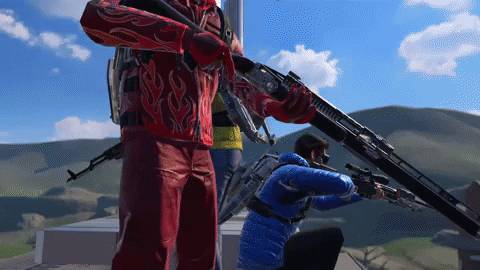 High-five and fist bump after a great kill! Playing with friends feels more real than ever.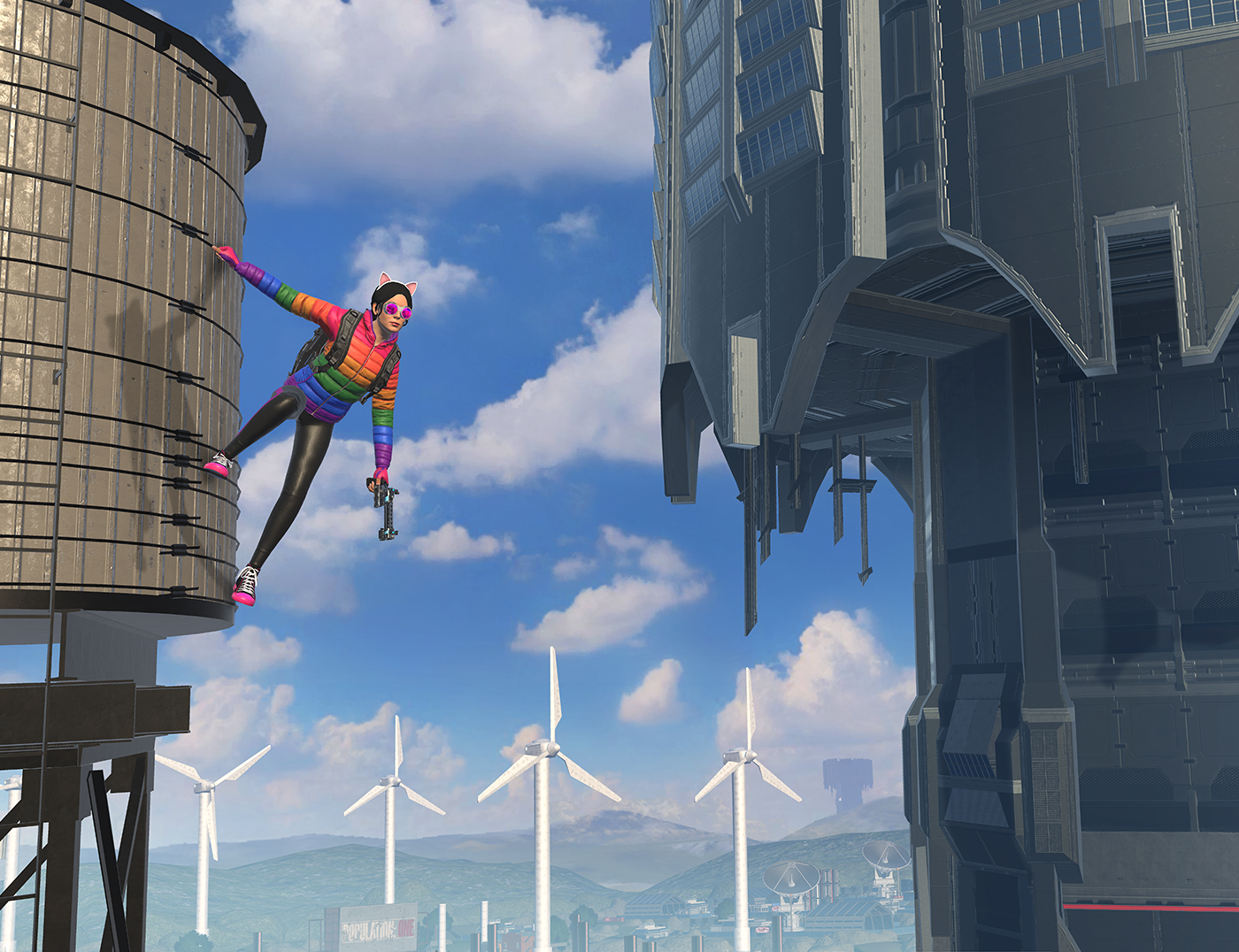 POPULATION: ONE delivers unparalleled vertical freedom and mobility with its unique Vertical Combat System (VCS).

Climb
anything you see to gain the high ground advantage.

Fly through the map to rain down bullets from above. Build strategic cover to protect your squad.
Now squading up is easier than ever! Fight with your friends until the end with crossplay support.

Available on Oculus Quest and Rift Platforms, HTC Vive, Windows MR, and Valve Index.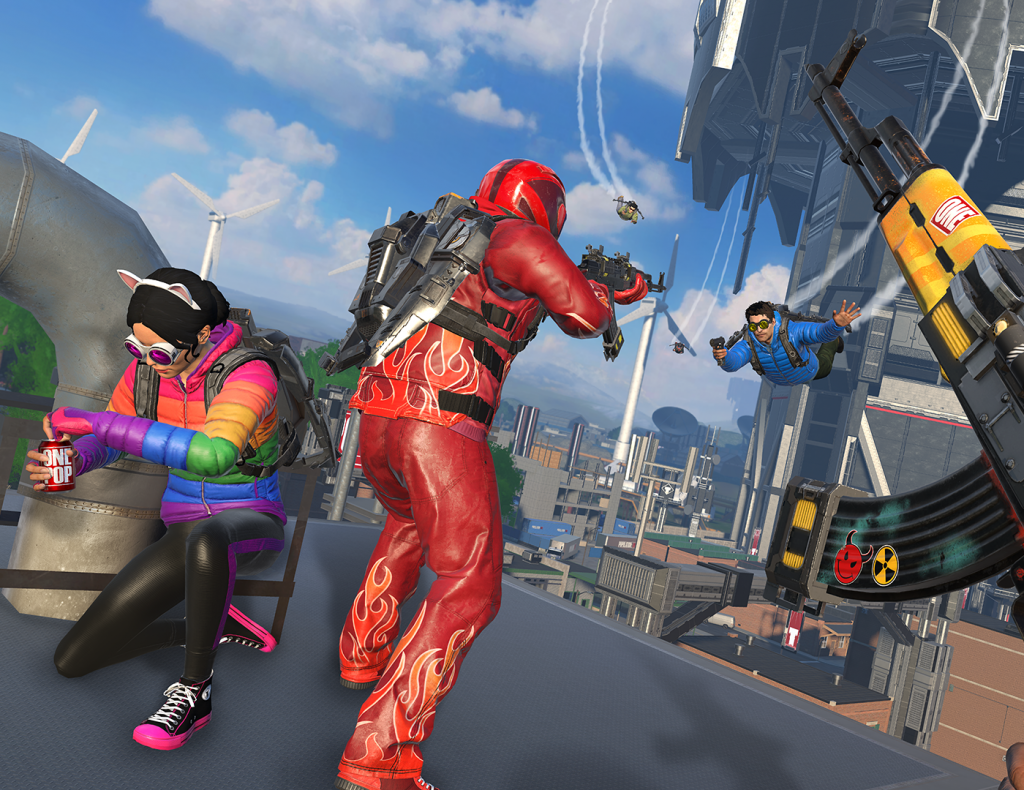 "The only reason I put on my VR headset anymore. 
The funnest battle royale/shooter you can buy period."
Happycows, POPULATION: ONE playtester
"Love the game, would sacrifice sleep to play it even for just an hour."
Velan, Professional PUBG Player for G2 Esports
"Honestly one of the coolest things I have tried."
Polecat324, Youtuber with over 1 million Subscribers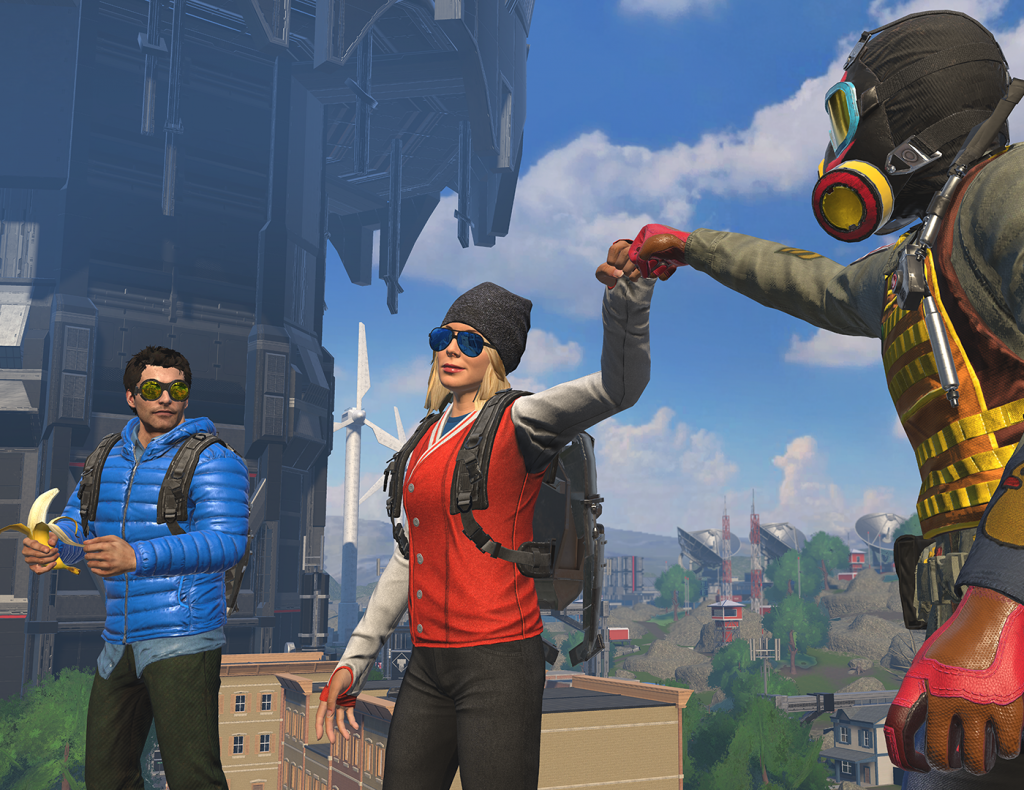 Join the Discord and chat with other POP1 players!

We also collect feedback from the community to improve our game. Jump in anytime!